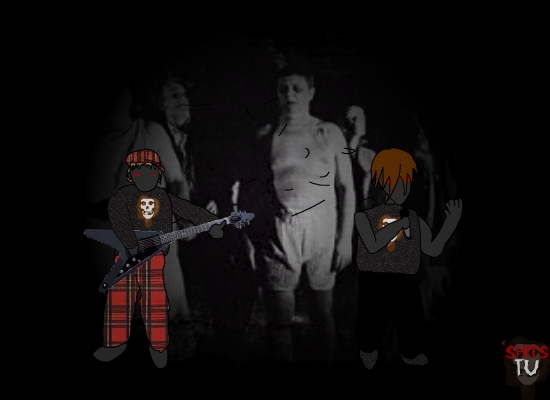 Hello there friends, foes, and hobos, welcome to the official home of the Mis-Shits, the hardcore band from Montréal that are taking the world by storm. Check out the site to see what they're about, how they started out and other stuff you're dying to know.





What's New?
26/01/04 Added Photos from the Show on the 16 and FAQs.
25/01/04 Added lyrics to ''Die Die Die My Bitch'' and ''Skater Boy.''
24/01/04 ''Radio Show #1'' is now playing on Shits' Radio.
23/01/04 ''Die Die Die, My Bitch'' is now playing in Shits' TV.
22/01/04 Band bios are now up here.
21/01/04 Band History is now up.
20/01/04 Lyrics to Rebellion, Death and Dreams are up
19/01/04 Site's Launched, now you can know how awesome we are.




''We feed on your fears, we live on your pain, we drink from your tears, our arts are arcane.''
-Mis-Shits - Dream