Now Playing:
Stick Saga Episode Eleven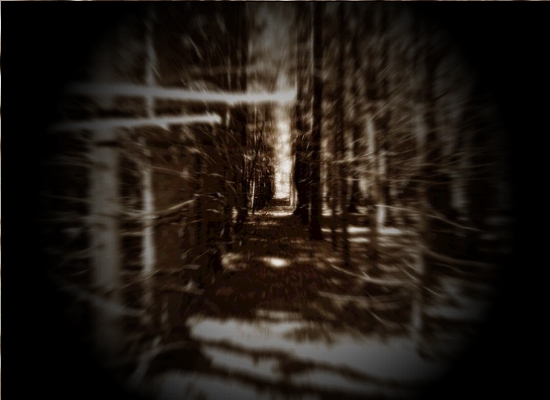 Synopsis: Blu, GrEeNz and Kaizou stop for the night in a deserted area, and decide to tell stories around the campfire. Kaizou recites a most chilling tale...

Episode One
Synopsis: Here's the Episode that started it all! It was short, but it pioneered the ingenuously "high-brow" comedy that the fans would come to expect from Stick Saga...

Episode Two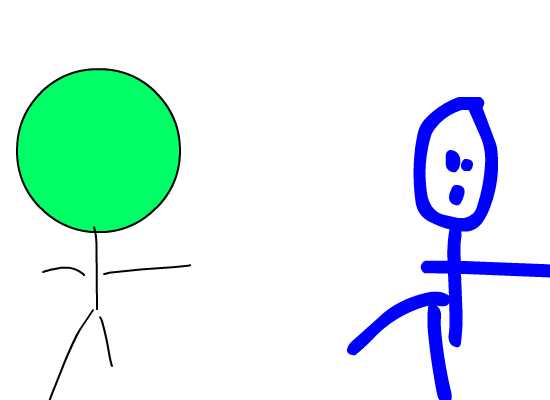 Synopsis: Here is the second episode, which helped establish Stick Saga's reputation in "gag humour"! These two would turn out to be the Blu and GrEeNz we love so dearly!

Episode Three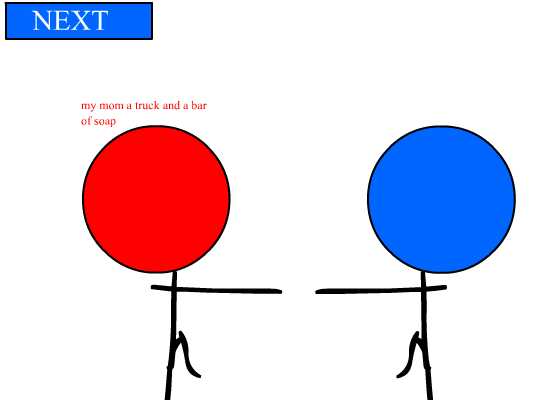 Synopsis: This episode pioneered as the first Episode with a (almost) coherent conversation between characters, in this case, Bluestick and Redstick. This episode was also not without it's gag-humour and chat-room lingo!

Episode Four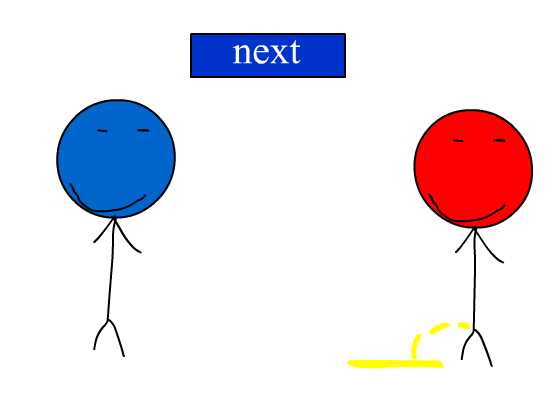 Synopsis: Stick Saga - Episode Four was the first episode in the series to feature immature pee jokes! It was also the first to feature a bonus movie, made by Matt T (creator of Episode Five).

Episode Five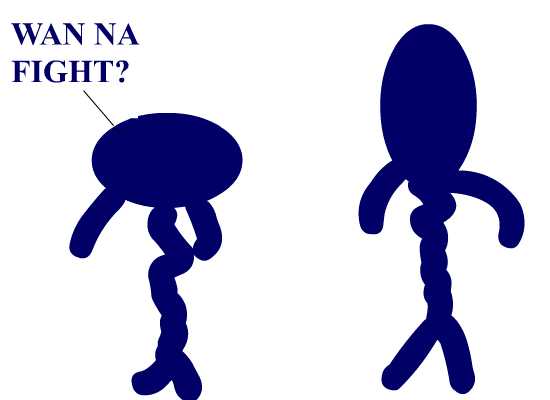 Synopsis: Episode Five was not done by me (SS Admin) but by Matt. T. He was, nonetheless, able to capture the gag humour that is at the core of Stick Saga!

Episode Six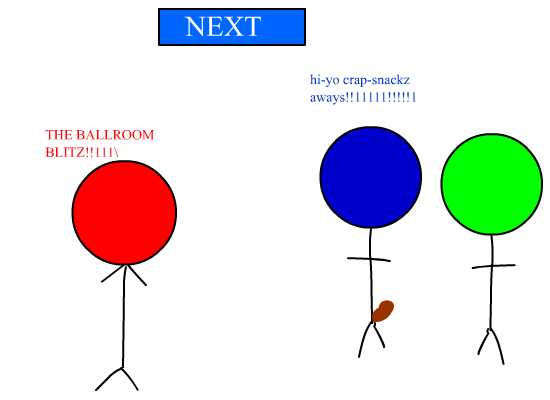 Synopsis: Episode Six marked the first episode with character that moved the whole time! It was also the first episode to use immature poo humour! Check it out! Check it out! Check it out!

Episode Seven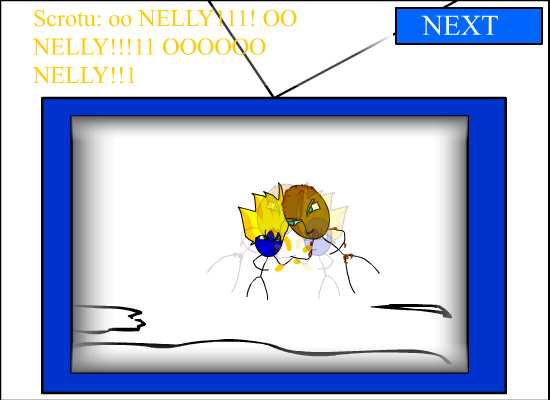 Synopsis: Episode Seven was a hilarious mixed bag full of internet-lingo jokes, defecation jokes and even some David Bowie references! This episode was meant to be a parody of Dragon Ball Z (Snake Testicles Z) and it succeeded in being just that! Warning: There is some profane language, so be forewarned if that kind of thing offends you!

Episode Eight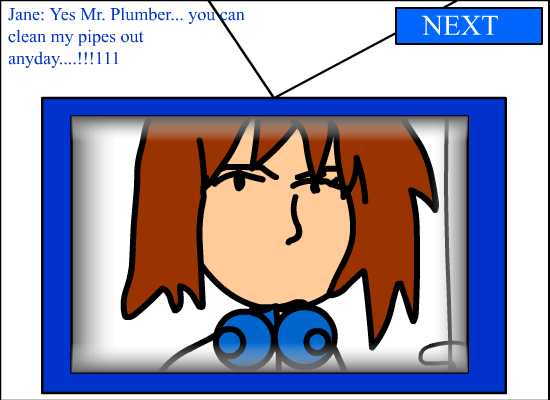 Synopsis: Episode Eight is the first episode to feature sexual innu-windows! So if you're not into that stuff, you probably shouldn't watch it, if you are you might understand the scenarios better! Chugga Chugga All aboard the loooove train!

Episode Nine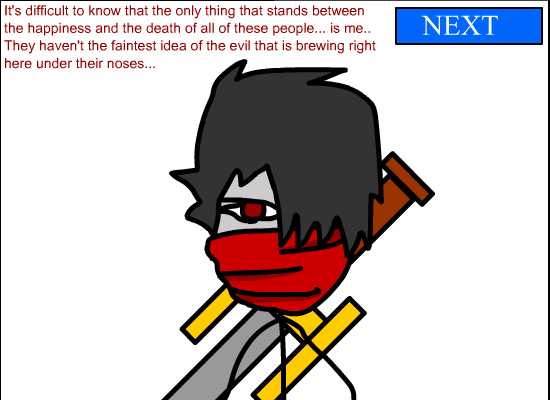 Synopsis: What? Could this be? A storyline starting in Stick Saga? This Episode introduces a mysterious new character... but is not without the usual antics from Blu and GrEeNz!

Episode Ten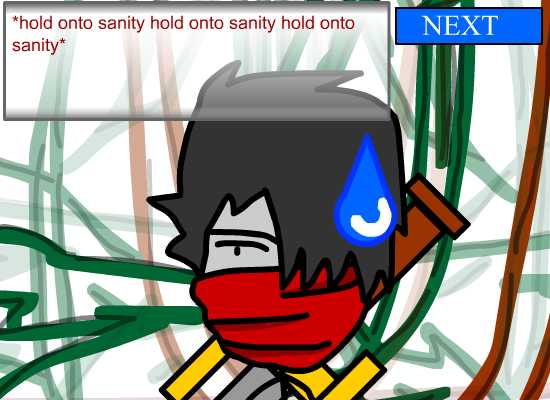 Synopsis: The Stick Saga story reveals itself more, and Blu and GrEeNz are up to their ususal shenanigans...Note the awesome Special Effects when Kaizou teleports!