This is the section for fans to show the world their own Stick Saga Episodes! I am now accepting submissions of your own Guest Episodes, so email
stick_saga@hotmail.com
for instructions on how to send and get your Episodes up here!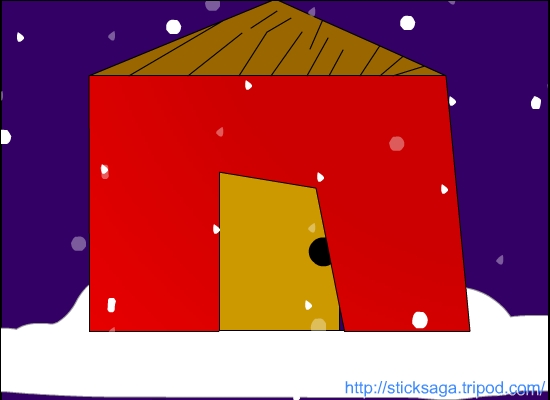 A Very Merry Stickmas by Revenge
It's a Stick Saga holiday special! Blu and GrEeNz decide to pay Revenge a surprise. Hilarity ensues!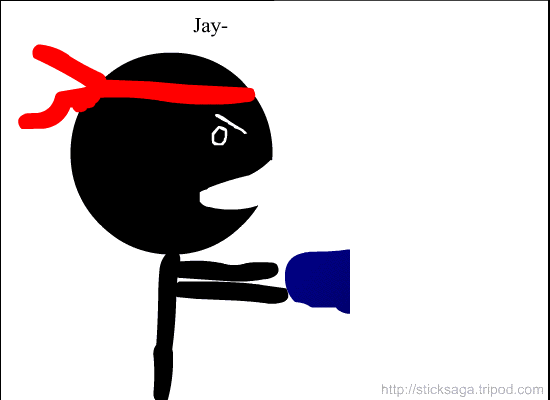 Stick Ninja by Revenge
Stick Ninja fights valiantly against a blue stick... with a surprise ending!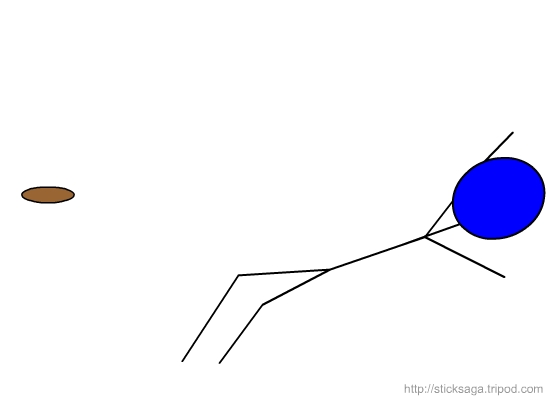 Feces Dodging Action by Bob Krustofsky
A green stick launches a barrage of Faeces at a blue stick! What will happen? (omgosh!! omgosh) Nice camera angles!

Stick Flash by Bob Krustofsky
Another case of people who can't set aside their differences... *sniff* But it has a happy ending! Go Bob!