Click the images to watch.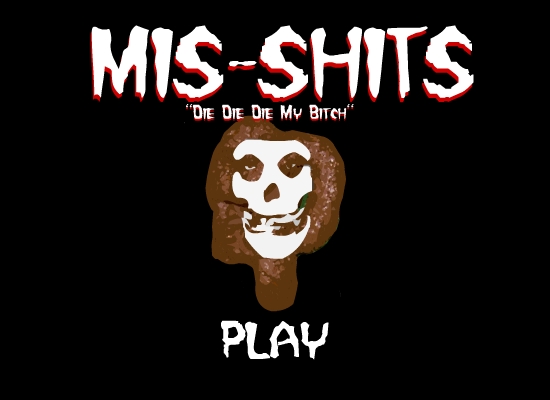 Die Die Die My Bitch
Here is the official music video for the first and shortest Mis-Shits song ever recorded. Directed by Adam Rotten. Credit for the pictures in the background are due to the makers of Frankenstein, The Shining and Night of the Living Dead.